Ikat And My 5 Friends. What, Who, Where, Why and How.
What Is Ikat?
Ikat is a unique resist-dyeing technique which is very similar to tie-dye. The simple meaning of Ikat is tie and dye.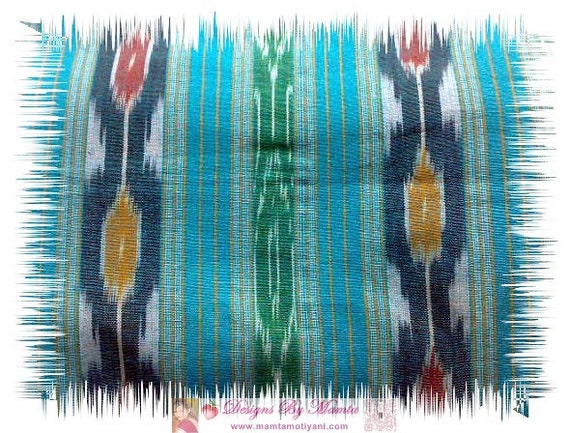 Ikat Fabric
In ikat weaving, the yarns are tie dyed before weaving process begins. The ultimate result is abstract, geometric pattern, floral and other hypnotizing patterns and designs.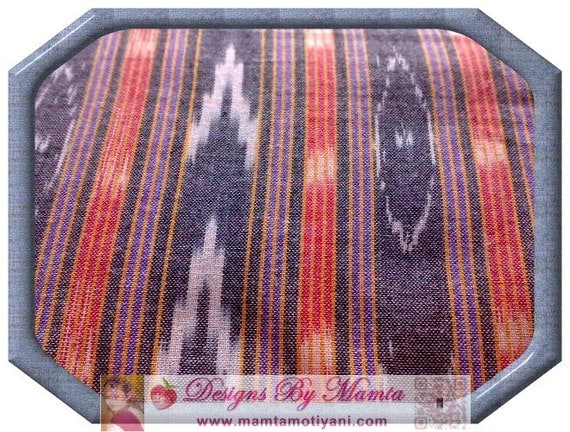 Red Ikat Fabric
Who doesn't use Ikat?! Ikat interior designing is a new phenomenon that is popular in the world of home decor. Ikat fabric is one of the oldest fabric that is used for upholstery, clothing, drapery, etc.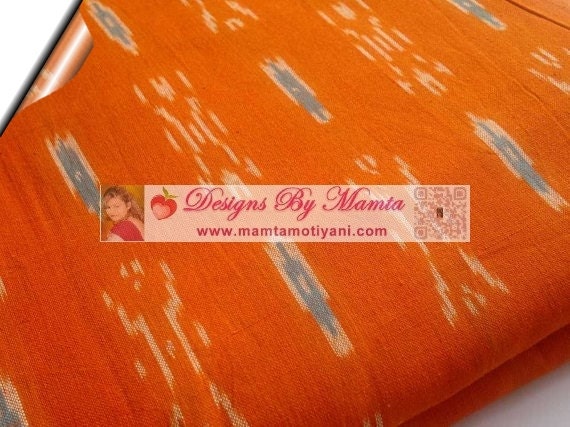 Orange Ikat Fabric
In modern times, it is considered to have a class of its own and often a preferred fabric of elite class.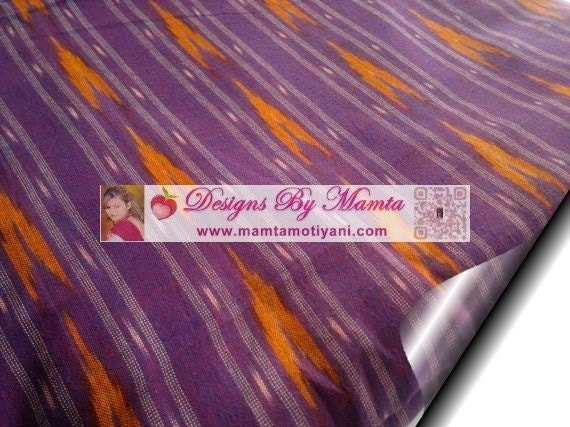 Purple Ikat Fabric
The fabric is used to make Ikat rugs, carpet, curtains, duvet cover, tablecloth, bedspread, curtain panel, napkins, throw blanket, shower curtain, quilt, drapes, pillow covers, quilting, etc. The sky is the only limit.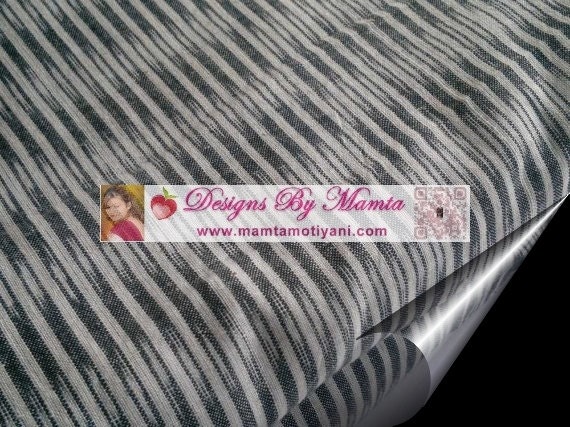 Gray Ikat Fabric
India is the hub of Ikat pattern fabric. Double ikat weaving is one of the specialty of this country. Besides India, Japan, Uzbekistan, Guatemala, Indonesia, etc are also leading producers of this fabric.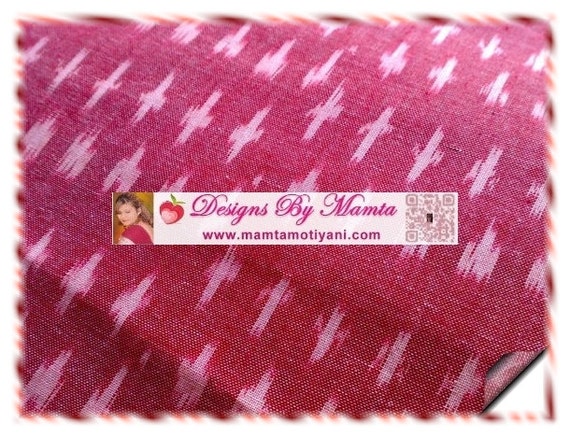 Pink Ikat Fabric
All types of ikat fabric, whether it is double ikat, suzani ikat, Japanese ikat, etc are sturdy, hand woven and have intricate mesmerizing designs. It is most sought upholstery fabric due to its handmade style.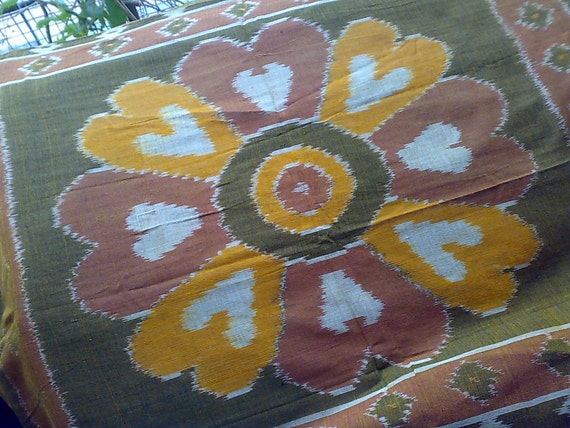 Woven Ikat Cotton Fabric
In ikat technique, a design is first decided. Then, the yarns are bound together and hand dyed in the colors that will show up on the fabric in a specific planned design.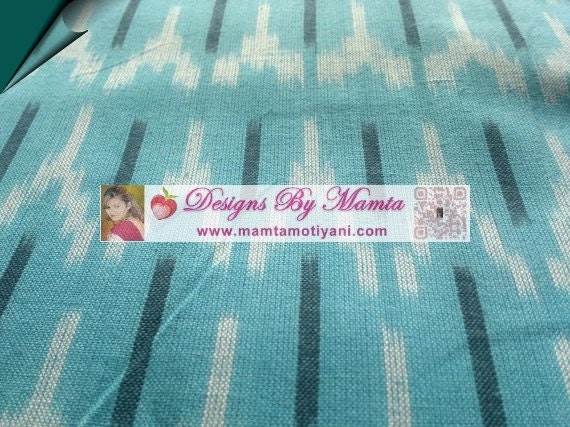 Turquoise Ikat Fabric
Then, these yarns are arranged in such a manner that the design emerges during the weaving process.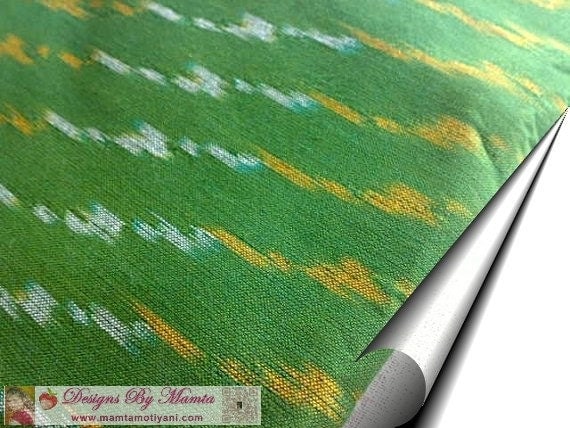 Green Ikat Fabric
The threads used for making this fabric are dyed first using organic and vegetable dyes. Then, it is made into a fabric resulting in an uneven yet an interesting design.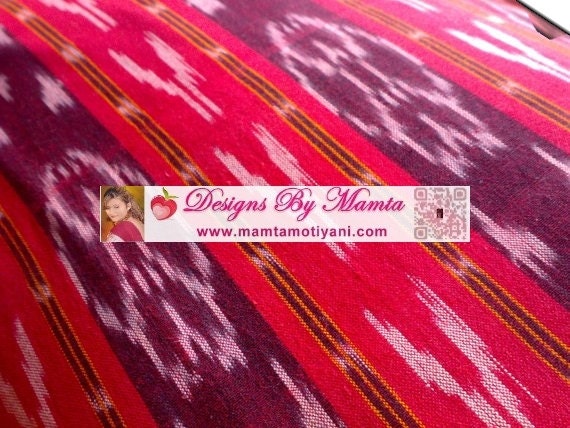 Indian Ikat Fabric
It is a very labor intensive work but the end results are worth the time and efforts.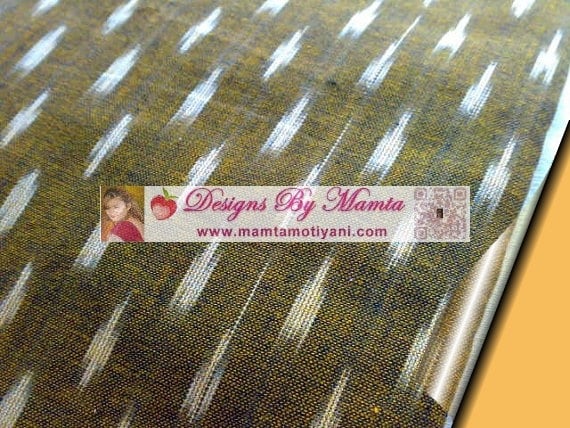 Brown Ikat Fabric
If you want to buy these fabrics, you can check out some of the

unique ikat fabric

which I have in my shop.
You can even watch this Ikat fabric video if you like visuals.
Copyright Notice:
All the pictures above are protected under copyrights act. If you intend to use all or any of these images, then please contact the author for the permission. If any of these pictures are published whether digital or in print media without author's consent will be considered as infringement of intellectual property rights. Appropriate legal action will be taken in that case. Thank you!
Mamta Motiyani
I have a quest for knowledge and often find what I want- but after much struggle and reading encyclopedias! Not everybody wants a thesis! In my blog, you will find quick and easy information without any jargons, technical details or ancient history of that craft. You can find that data all over the Internet, Wikipedia, etc.
My objective is to give you a starting point and quick reference for you to move ahead. If you have still have quench for further knowledge, then you probably know where to look for.
If you found this post a little useful and informative, then all you have to do is click like button of Facebook, Pinterest and/or Google+. It really inspires me to write more about such crafts. Thank you for your time.